Since many people prefer a dark Theme in mobile apps I went ahead and created an example from a screenshot I took (wip):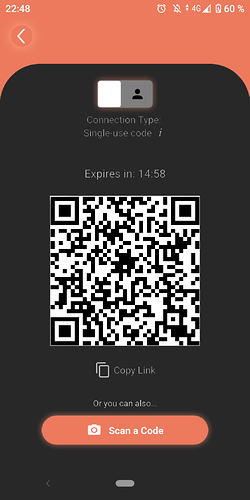 This might help laptop cameras to adopt to the brightness of the mobile screens faster in meetings.
I've also added a glow around clickable buttons so users recognize them faster. I am thinking about making the white border around the QR code a bit broader and add rounded edges to match the overall design language of the app.
I can do this for every page the app is using if needed. In that case it would make my life a lot easier if I could get access to the design files so I don't have to make manual selections of each design feature. Photoshop has very nice selection tools but depending on the design of the feature it is still hard to make an accurate section in some cases. On top of that the selections are not 100% accurate sometimes.
While editing the screenshot I've also noticed that the QR code is not 100% sharp. I've applied a tonal value correction and was able to improve that to some degree. Not sure what is causing this issue but fixing it might improve the ability to scan the QR code.
before: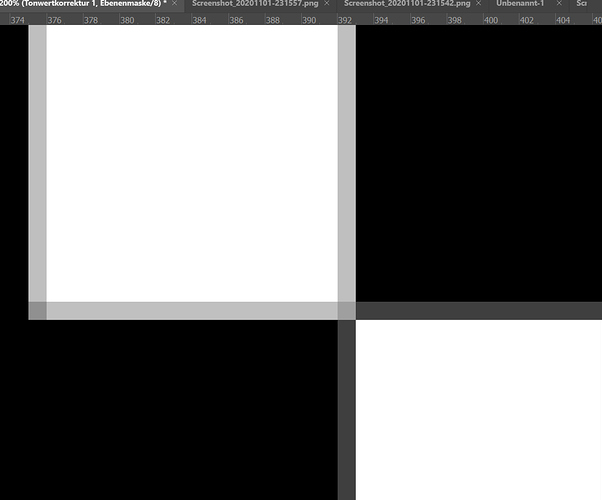 after: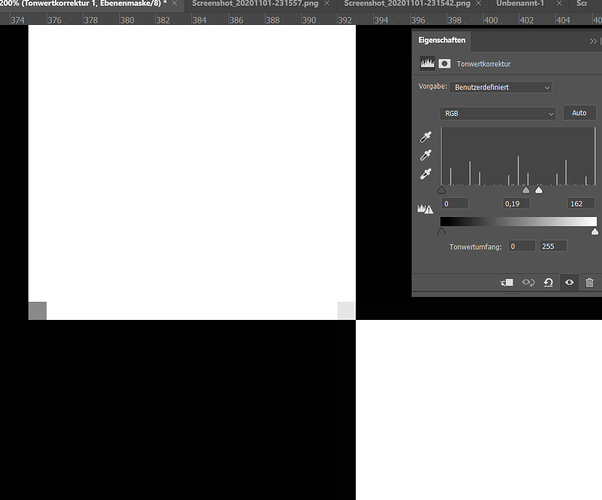 Let me know your thoughts